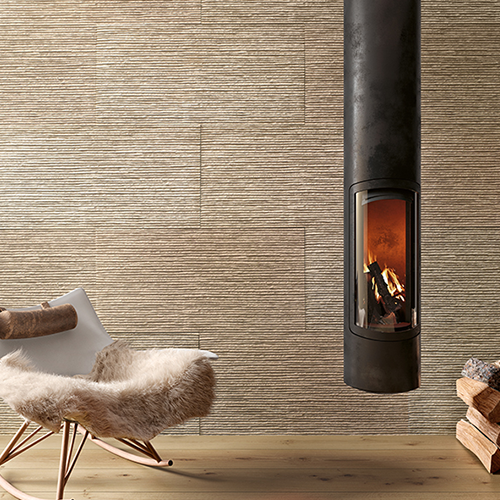 COLLECTIONS KNOWN WITH NEW ENERGY!
12 Feb 2020
COLLECTIONS KNOWN WITH NEW ENERGY!
We give you the possibility to personalize with your own color...
ACL launches two new finishes for the wall coverings of the Design line.

NATURAL FINISH (N)
The appearance of concrete is conquering spaces and atmospheres, Architects and Designers from all over the world. The reason behind this trend belongs to the concrete's unique properties.

HAMMERED FINISH (GR)
The durability associated with the strong DNA of the hammered. Rustic, but at the same time contemporary, this finish adapts to different realities.