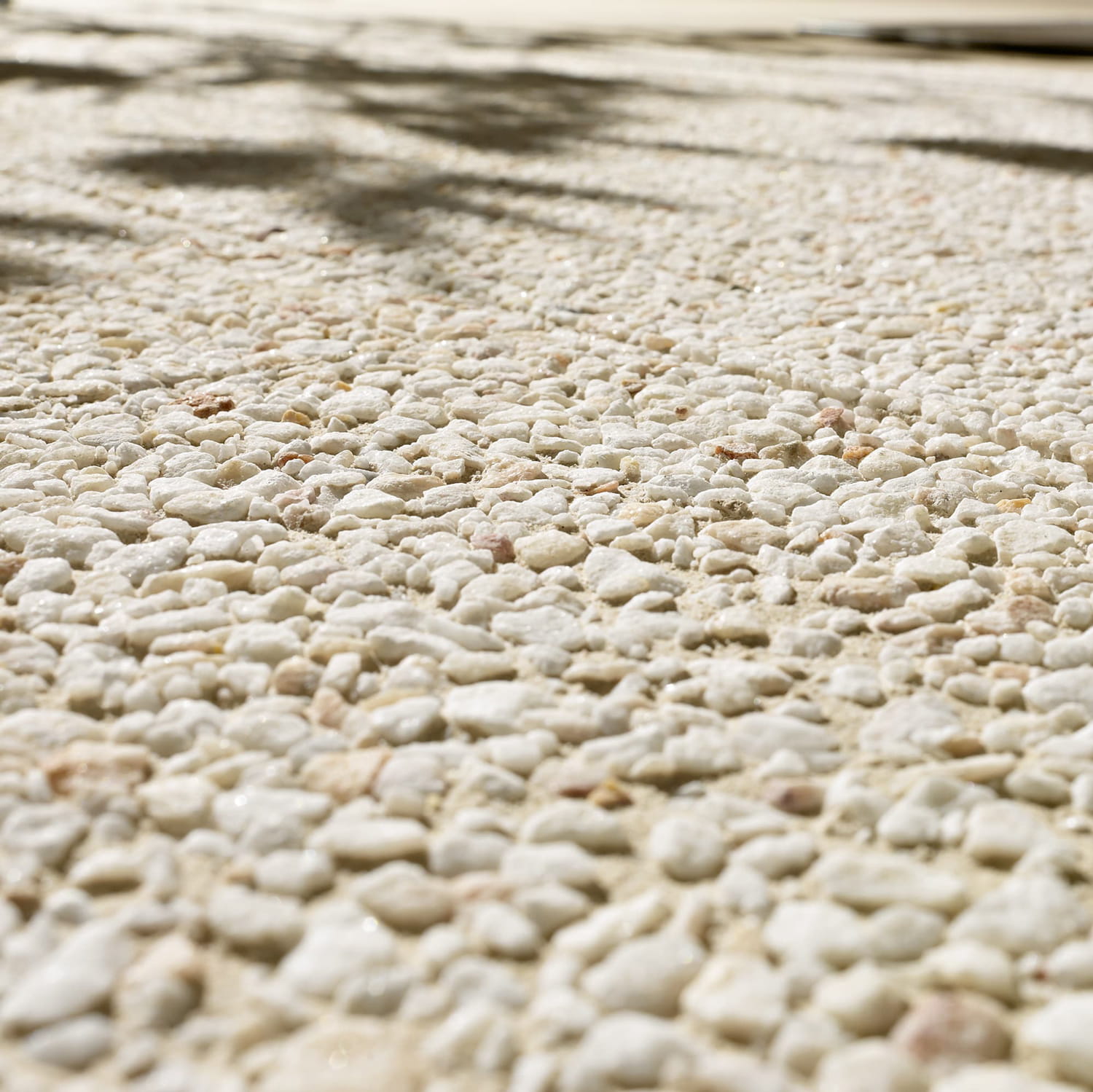 Godo e Pedra Lavada
With a relaxed atmosphere, Godo e Pedra Lavada flooring fills the spaces of character.
Compounds based on decorative aggregates of high quality and selected for their good performance and appearance.

Concrete floor.


These products are made from natural granulated stones and therefore variations in tone and colour shades may occur, as stone is a natural material.