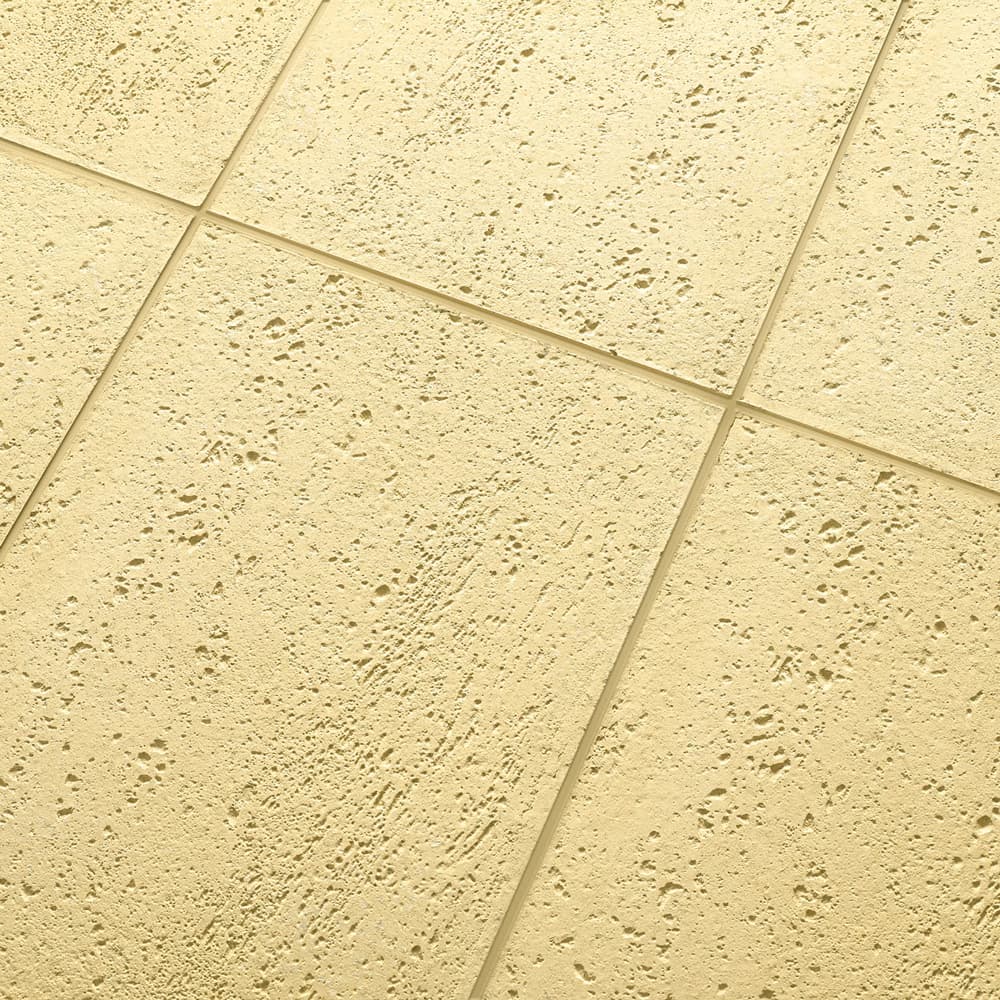 Betão Aparente
This concrete flooring has an authentic, contemporary and versatile charm, which adapts to different realities.
Designed to give spaces elegance and functionality.

Concrete floor.
Application on facades.

These products are made from natural granulated stones and therefore variations in tone and colour shades may occur, as stone is a natural material.
In all models, a waterproofing product from our Block range must always be applied.