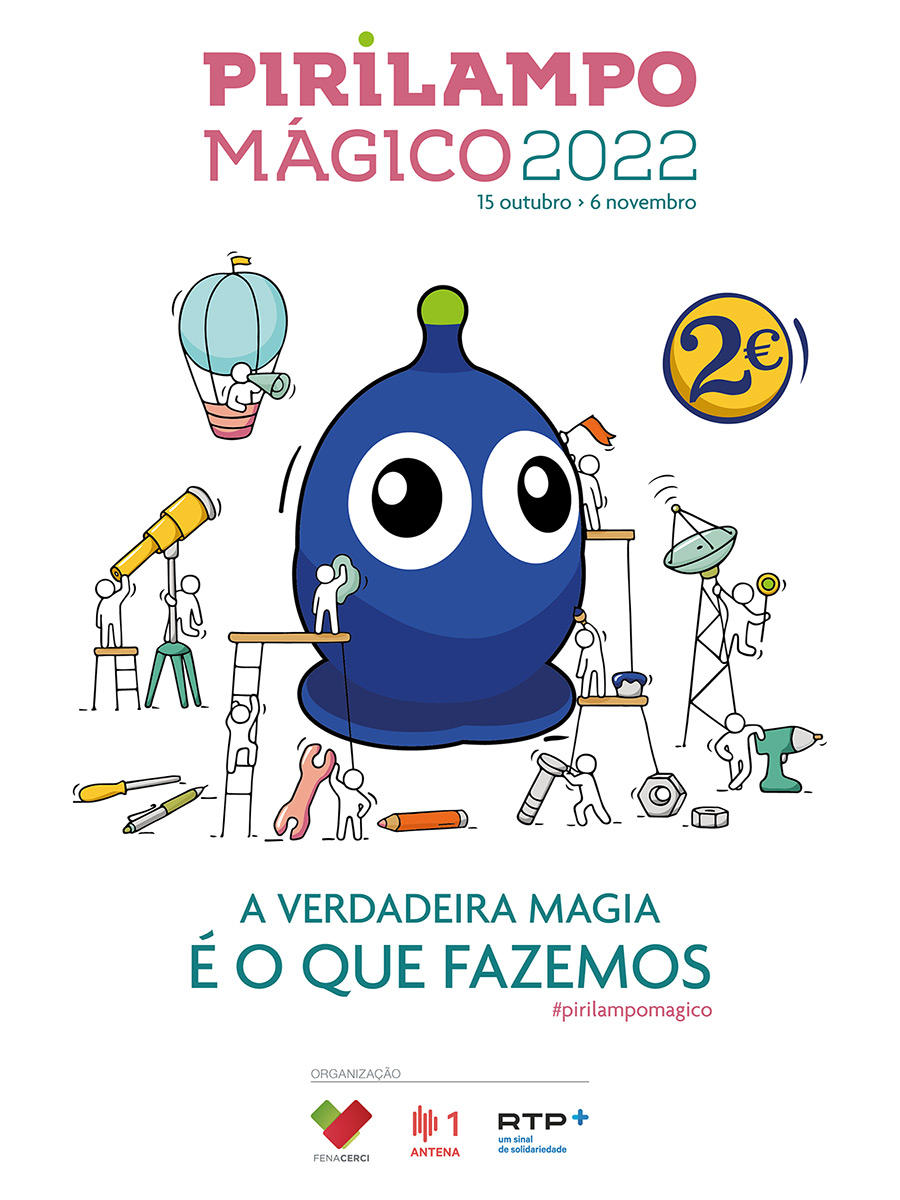 Pirilampo Mágico
18 Oct 2022
Pirilampo Mágico 2022, Count on us!
In the scope of Social Responsibility, ACL, contributes by joining this noble and important campaign.
This year the Pirilampo Mágico innovates by joining the digital world, in order to have a stronger campaign and raise more funds for CERCI, cooperatives that support children with mental disabilities and economic need!
Be part of this mission too!
Share