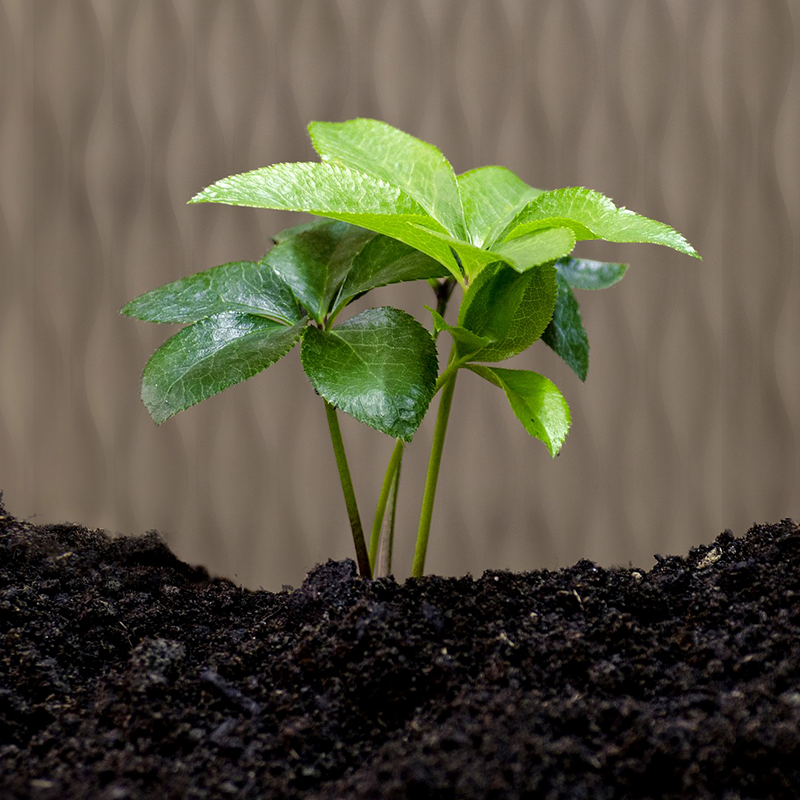 We protect the environment!
29 Jan 2020
For us, environment is not a trend, it's an objective reality. The assessment and systematic control of the environmental impacts of our activities are priority concerns.

Concrete products are composed of cement, sand, aggregates and water, being 100% recyclable. Our waste is separated and sent to licensed entities for this purpose, with about 99.9% of waste sent for recycling.

The resource consumption is also a concern. The rejected water, in the production process, is treated and reused internally.

In 2018, we started implementing 1.984 photovoltaic panels in our factory, thus favoring increased consumption of renewable energy.

Environmental protection assumes an increasing importance in our society, a reality that A Cimenteira do Louro shares and promotes.

EN ISO 14001 Standard Certification is proof of that concern and makes our company the first in its sector to obtain that Standard in Portugal.