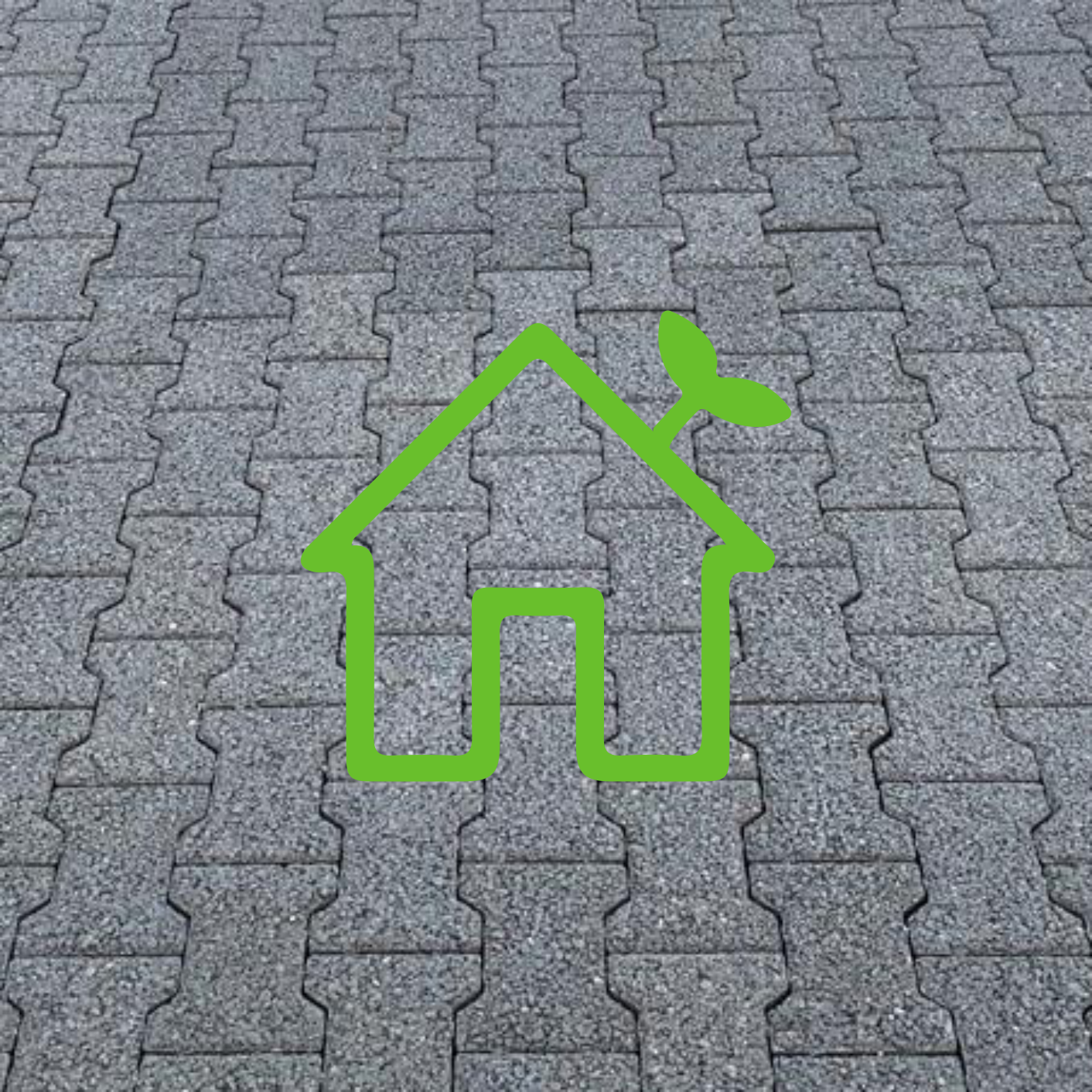 INTERLOCK ECO POROSOS
03 Sep 2020
INTERLOCK ECO POROSOS

BACKINTERLOCK ECO POROSOSHIGHLIGHTINTERLOCK ECO POROSOS Environmentally friendly, it has great water drainage capacity. with excellent characteristics these floors are present in public or private spaces:

sidewalks;
bike paths;
terraces;
car parks and others.
These have the main objective of draining rainwater, so that it can infiltrate the soil and continue its natural cycle.

Increase soil permeability;
Economic and ecological solution;
High Porosity;
Simple and reduced maintenance.

See more – ECO POROSOS