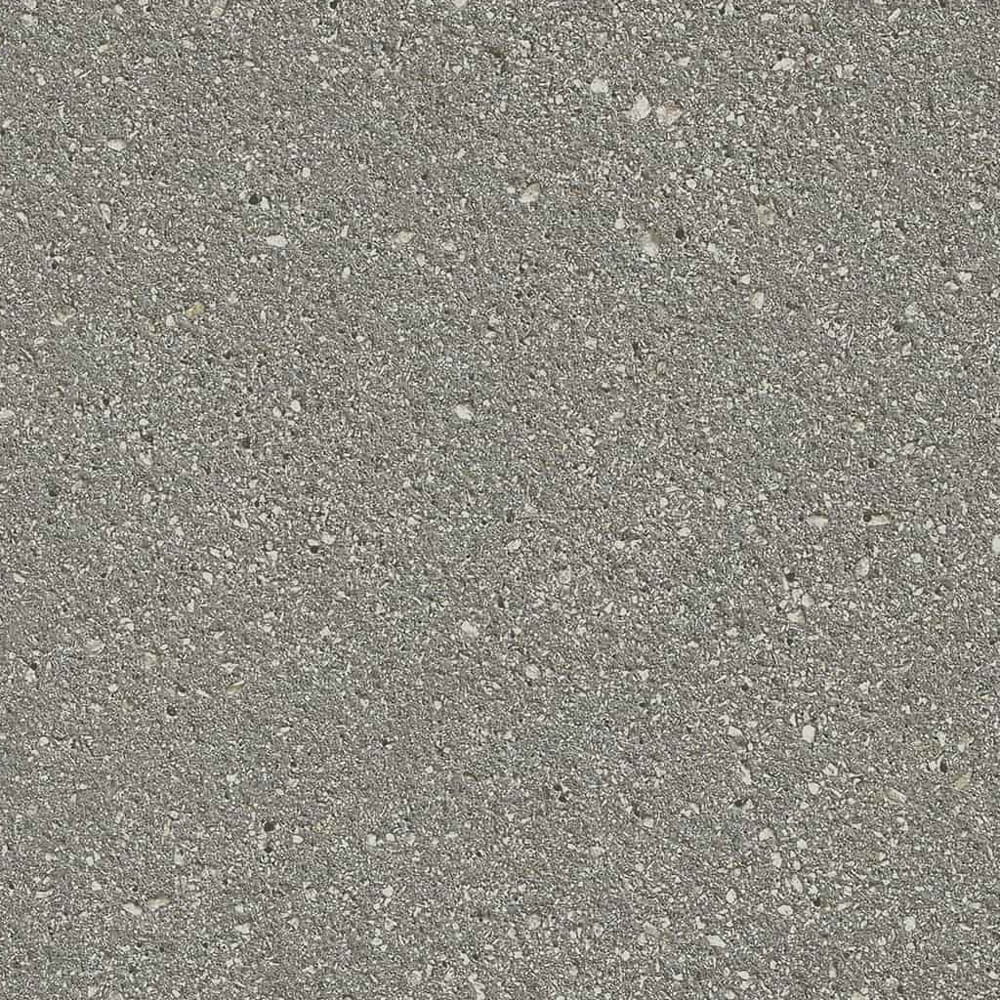 950 GR
The finesse and nuances of the concrete floor.
The contemporary authenticity and versatility of this floor adapts to various architectural realities. Intended to give the spaces elegance and functionality.

Concrete slabs.

These products are made from natural granulated stones and therefore variations in tone and colour shades may occur, as stone is a natural material.