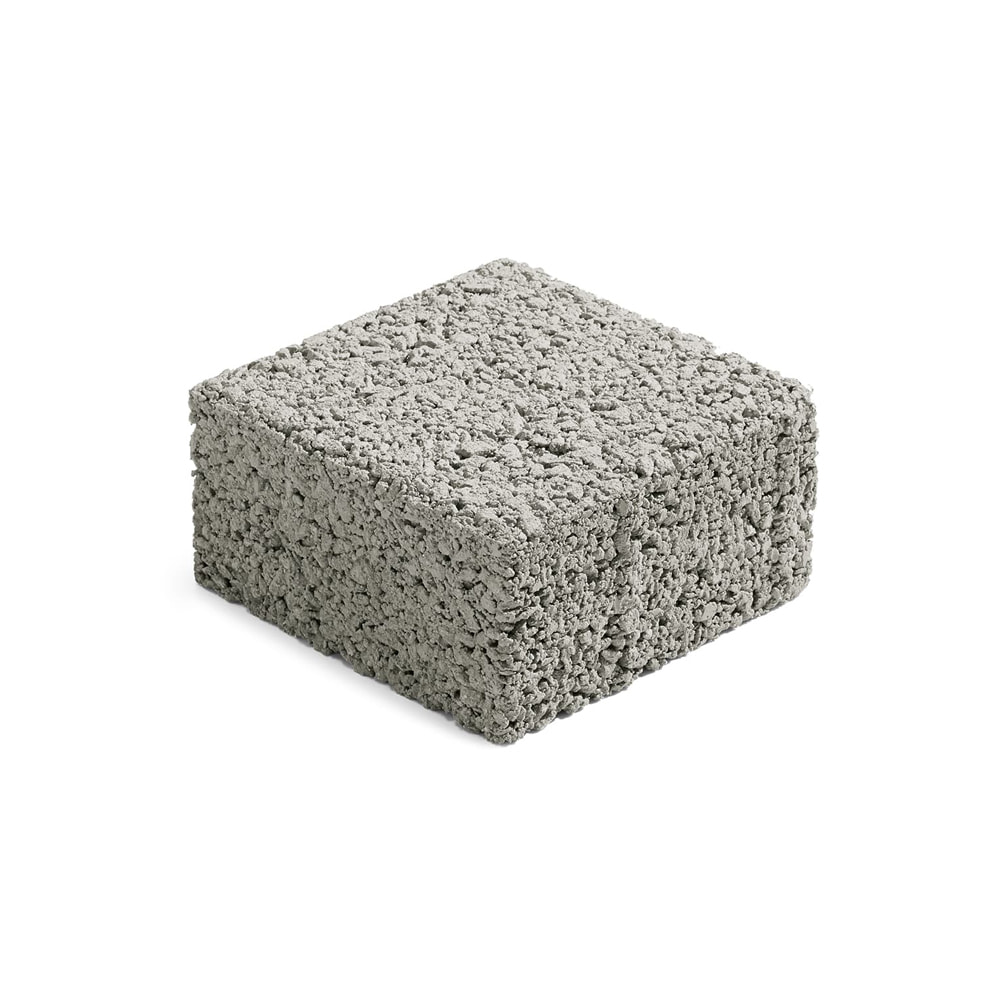 Interlock

ECO POROSOS Quadrado

Environmentally friendly, it has a great capacity for draining water.
With excellent characteristics, these interlocks are present in public or private spaces. These have the main objective of draining rainwater, so that it can infiltrate the soil and continue its natural cycle.

• Increase soil permeability;
• Economic and ecological solution;
• High Porosity;
• Simple and reduced maintenance.

These products are made from natural granulated stones and therefore variations in tone and colour shades may occur, as stone is a natural material.