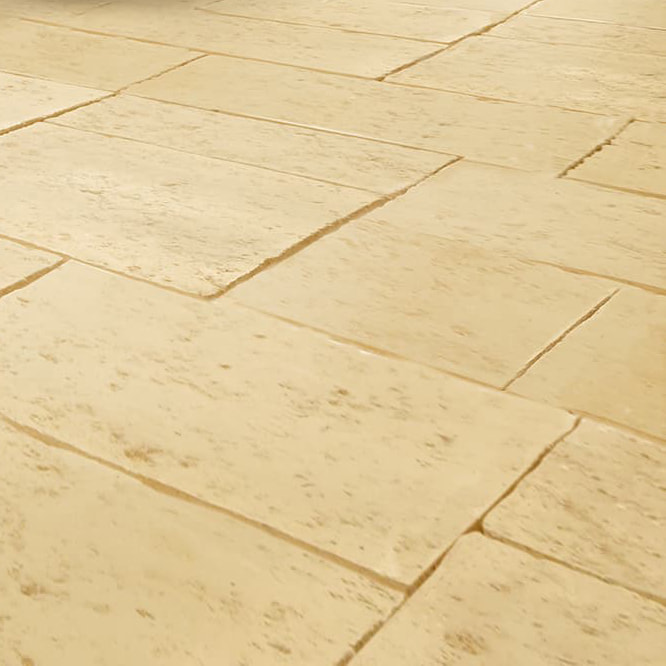 760
The combination of rustic and contemporary!
Elegant, simple and comfortable concrete floors, ideal for home comfort zones.

Resistance and durability.
Rustic and natural look.

Concrete slab.

These products are made from natural granulated stones and therefore variations in tone and colour shades may occur, as stone is a natural material.