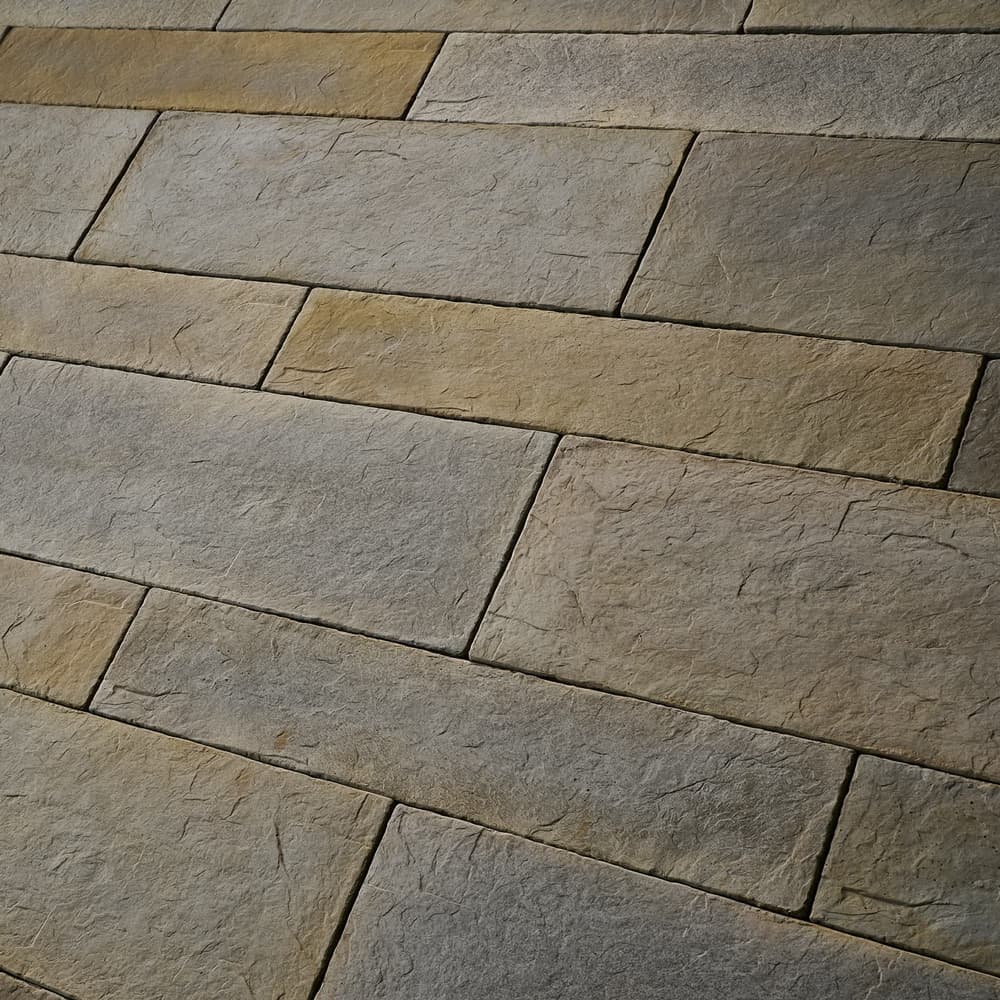 836
Dare with concrete wall coverings!
With a strong character, the ARDOS wall covering is versatile and bold. Comfort combined with identity, transform the architectural space into a dimension of well-being in line with nature in an engaging and soothing way.
Dare to be natural and different!

Concrete wall coverings.


Because these are handmade precast elements, the product may present a slight variation in dimensions and colours.
Given the characteristics of aggregates and their photographic reproduction, there may be slight variations in particle size and tone.
Recommended for internal use
Recommended for external use
AD 10
Recommended for internal use
Recommended for external use
Formats
x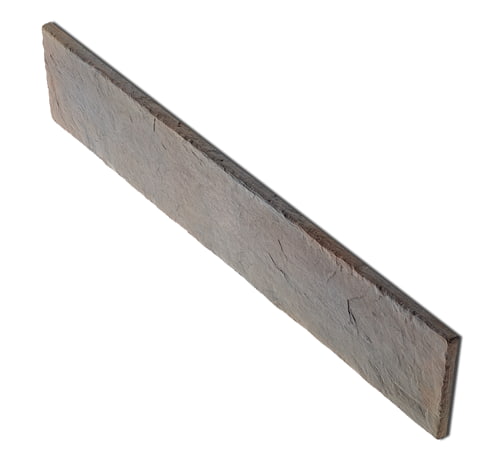 Price
Price on request
HEIGHT
200 mm
WIDTH
1000 mm
THICKNESS
±20 mm
PALLET
22 m² | ± 1000 kg | 40 modules (40 pieces of each dimensions)
1 module
0,55 m²
WEIGHT
± 44 kg/m²
x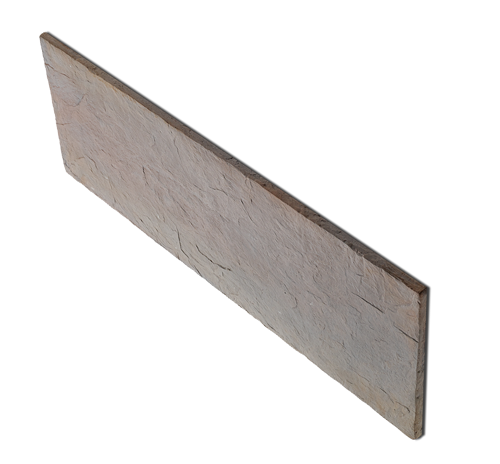 Price
Price on request
HEIGHT
350 mm
WIDTH
1000 mm
THICKNESS
±20 mm
PALLET
22 m2 | ± 1000 kg | 40 modules (40 pieces of each dimension)
1 module
0,55 m2
WEIGHT
± 44 kg/m2