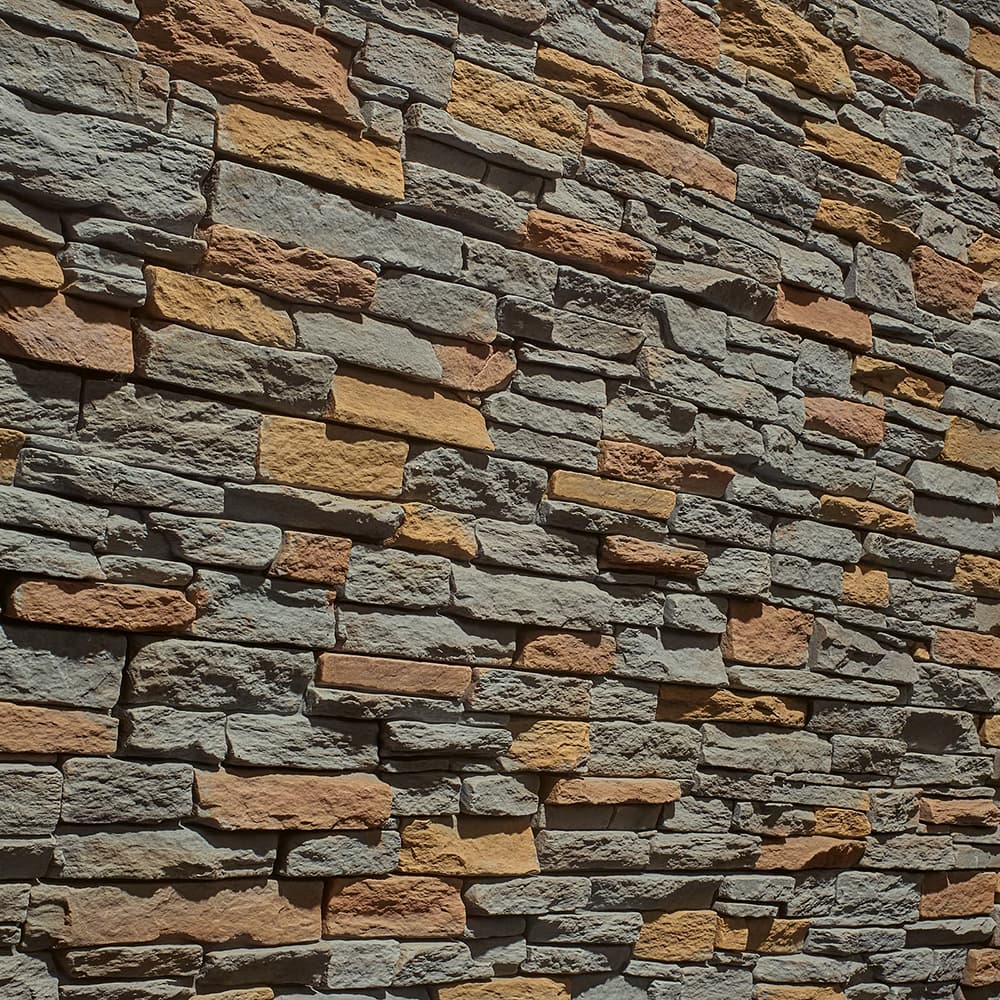 850
Luna has the power to cover the environment with aggression and conviction. The collection conveys buildings and spaces, personality and cunning.

Concrete wall coverings.


Because these are handmade precast elements, the product may present a slight variation in dimensions and colours.
Given the characteristics of aggregates and their photographic reproduction, there may be slight variations in particle size and tone.
Recommended for internal use
Recommended for external use