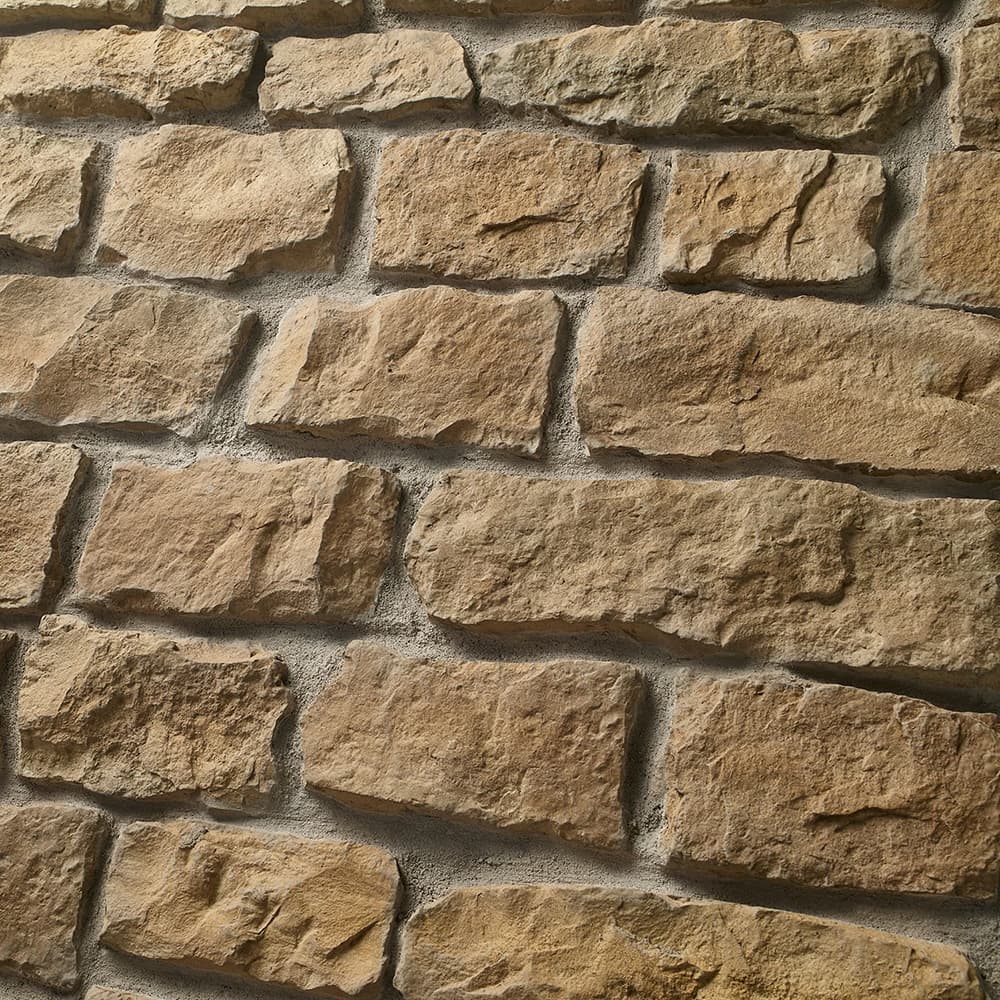 820
Elegant, uncomplicated and cozy, it is ideal for the comfort zones of the home. With the Marte collection, comfort is really from another planet.

Concrete wall coverings.


Because these are handmade precast elements, the product may present a slight variation in dimensions and colours.
Given the characteristics of aggregates and their photographic reproduction, there may be slight variations in particle size and tone.
Recommended for internal use
Recommended for external use